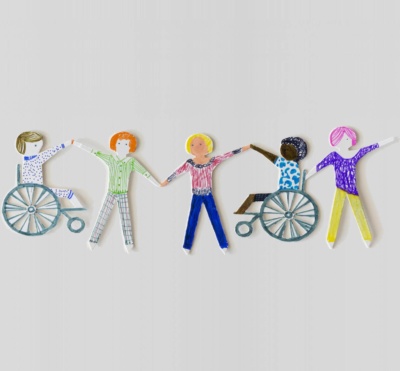 Our Mission
Caring4People mission is to support people who need assistance to achieve their aspirations and inclusion in the community.
Our Vision
We exist to assist families to find their way through the confusing maze of disability services, offering them the appropriate service or program.
Our Values
Caring4People is proud to establish individual needs and choices to enhance quality of life and focusing on new experiences.
Testimonials
She is such a beautiful person that helps us all so much! We feel beyond blessed to have her with our family, so thank you for matching us with her.
An angel she is, Noah was so comfortable just lounging around with Fatima.
OMG!
Kaylen was so scared the last time at Clip 'n Climb.
He found his confidence and wanted to go uo 4 minutes before his session ended. Very happy to see him enjoying himself.
Thank you for all that you do for him.
xx
Meet our team
People with genuine passion plus relevant skills and experience in the disability sector.
You can
have aprofound impact on someone's life